MARINE 2021 – Virtual FORMAT : CLICK HERE TO ONLINE VIRTUAL PLATFORM
Dear Authors, Colleagues and Friends of MARINE 2021,
The 9th Conference on Computational Methods in Marine Engineering (Marine 2021) will be held online between 2nd and the 4th June 2021. The live components of the conference will focus between 12 pm and 4 pm GMT.
Noting the further COVID restrictions imposed in several countries since the beginning of the year, the deadline for abstract submission is postponed to 15th February 2021. Authors will be notified whether their abstract is accepted by 1st March. The deadline for early registration discount is 22nd March.
As the event will be online, we have significantly reduced the registration fees from previous years, yet keeping in mind that we aim to deliver a high-quality experience to all virtual attendees.

Full papers are non-compulsory but highly recommended. In fact, submitted papers will be selected for three virtual Special Issues in the following journals:

• Ocean Engineering, ELSEVIER
• Journal of Marine Science and Engineering, Ocean Engineering Section, MDPI
• Journal of Sailing Technology, SNAME

The Journal of Marine Science and Engineering has sponsored a Best Paper Award of the value of 300 CHF.

Submitted papers not invited for a special issue in one of the above journals will be given a DOI and will be indexed in SCOPUS.

We hope to see virtually you in June for exciting scientific discussions and a fruitful networking event.

Best Regards,

Dr Ignazio Maria Viola
Prof. Feargal Brennan
Dr Yuner Huang
Dr Maurizio Collu

A. Serani, M. Diez and F. Stern (CFDShip-Iowa)
DQ Li SSPA
D Dessi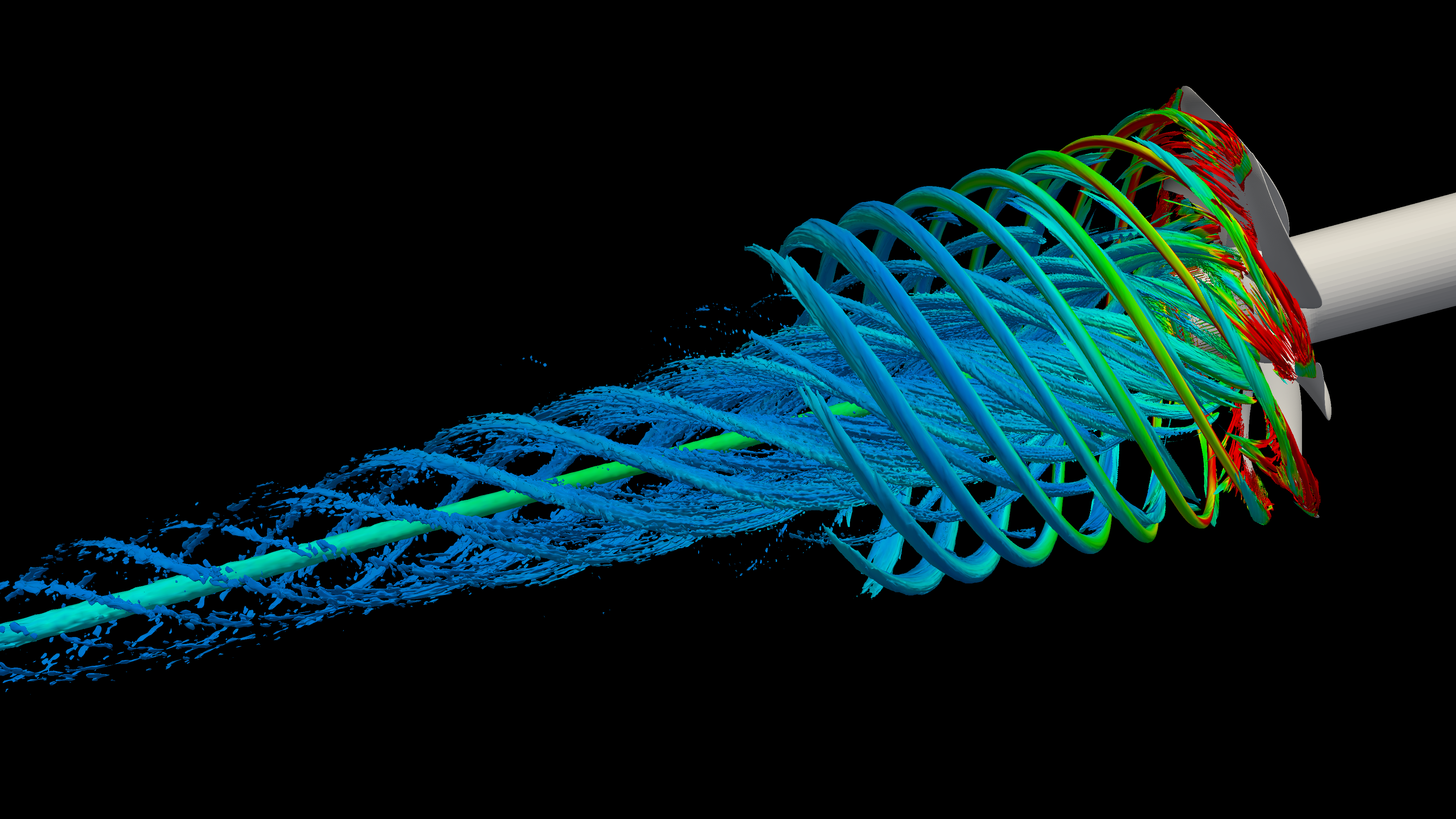 A Posa, R Broglia, E Balaras
M Biancolini, IM Viola, S Ramirez