WELCOME TO GOTHENBURG!
ABOUT CHALMERS
COMPOSITES 2021 will take place in Gothenburg, Sweden, at campus Johanneberg of Chalmers University of Technology. More specifically, the conference will be held in the Student Union building (Chalmersplatsen 1), conveniently located in the city centre close to many hotels and restaurants.

Chalmers is a Swedish university that focuses on research and education in technology, natural sciences, architecture, maritime and management areas. The university was founded in 1829 through the will of William Chalmers, its major benefactor who was one of the directors of the successful Swedish East India Company in Gothenburg.
Gothenburg blends a distinct feeling of charm with the pulse of modern urban life and creative atmosphere. The city is in the middle of an exciting period of infrastructural and content development and is also filled with flourishing gardens, historic sites and buildings, and magnificent museums. The tram-rattled streets are lined with cosy cafés and restaurants, some of them internationally renowned for their haute cuisine. Gothenburg is also home to Scandinavia's largest amusement park and with a location on the Swedish west coast you will be on a ferry in less than 30 minutes from the downtown area to explore the tranquil archipelago.
Gothenburg has been an international city since it was founded in 1621 and in fact, next year Gothenburg celebrates 400 years!
For almost 400 years Gothenburg has looked outwards toward the sea and the world beyond. Our city was built and planned by Dutch and Germans. As a maritime city of trade and industry we have fostered close relationships and been able to exchange skills with many other countries. International contacts, outside influences and people from different cultures have always been an asset to Gothenburg, and still are today. We are a sustainable city that is open to the world
Gothenburg is an open and accessible city. It offers almost everything you would expect of a cosmopolitan city – within walking distance. All you need is right in the city and you can get everywhere on foot – from the Central Station to your hotel, to the arenas, shopping, restaurants and nightlife. But it´s not just close to everything; it´s also easy to get here. The international airport is just 20 minutes from the city centre and you can get direct flights here from more than 65 European cities.
Today, Greater Gothenburg is home to 970,000 people from almost every country on the planet. It is they who give the city its soul, its pulse and its unique atmosphere. In Sweden Gothenburg have a reputation for their friendliness and hospitality, and many who visit the city for the first time can attest to just how welcoming it feels.
Gothenburg has sustainability in its DNA and is a four-year consecutive winner for the world's most sustainable meeting city according to the Global Sustainability Index.
It is easy to organise a sustainable meeting in Gothenburg. With world-class and internationally recognised green system solutions in place and with great experience in making major events sustainable and accessible Gothenburg strives to minimise any negative impact on people and the environment.
Gothenburg is one of Sweden's foremost innovation environments. Universities, science parks and research institutes are based here and there is a strong commitment and a well-developed collaboration between academia, the public sector and the business sector.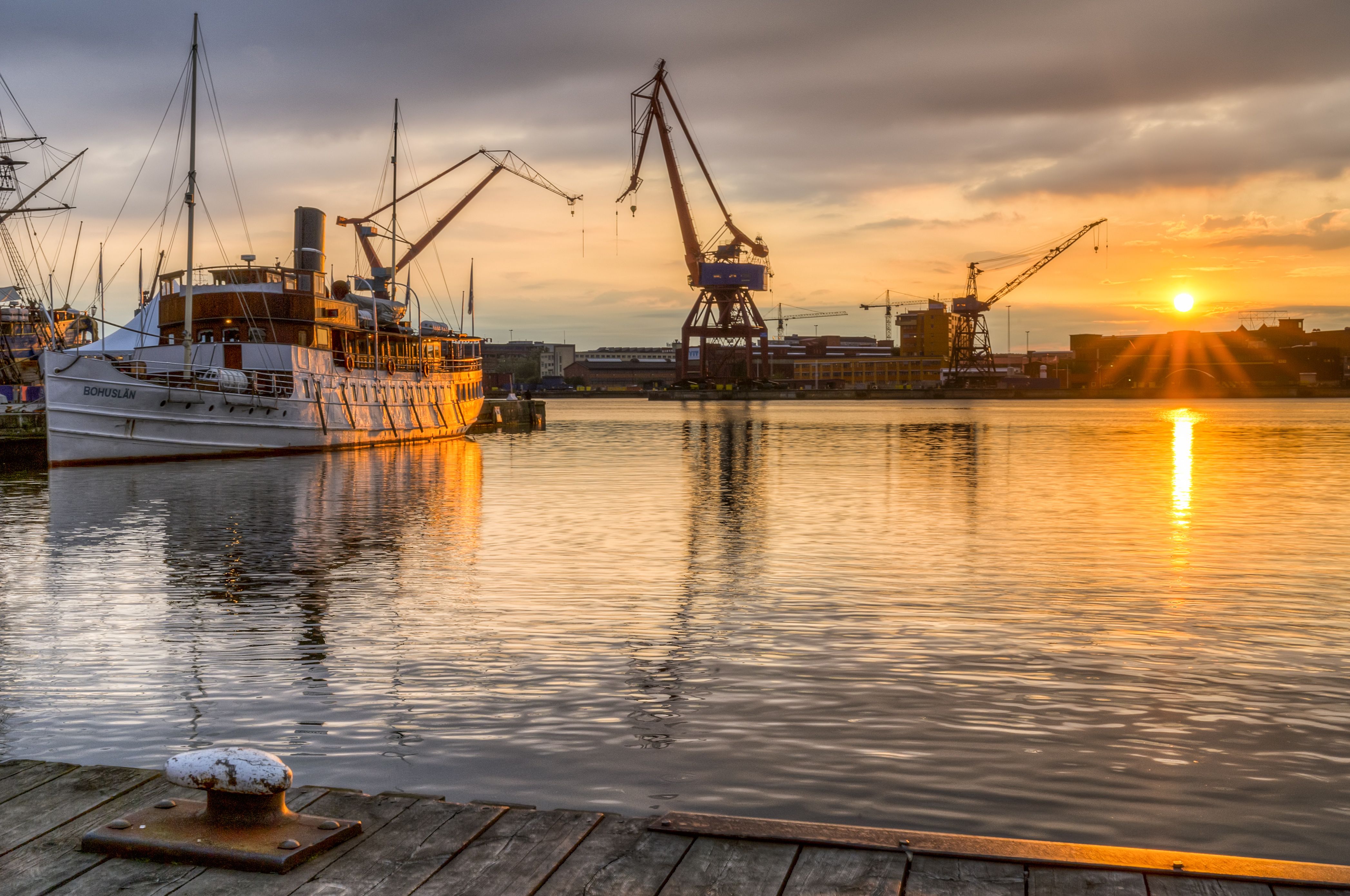 Anders Wester/Göteborg & Co
Happy Visuals/Göteborg & Co
Chalmers
Beatrice Törnros/Göteborg & Co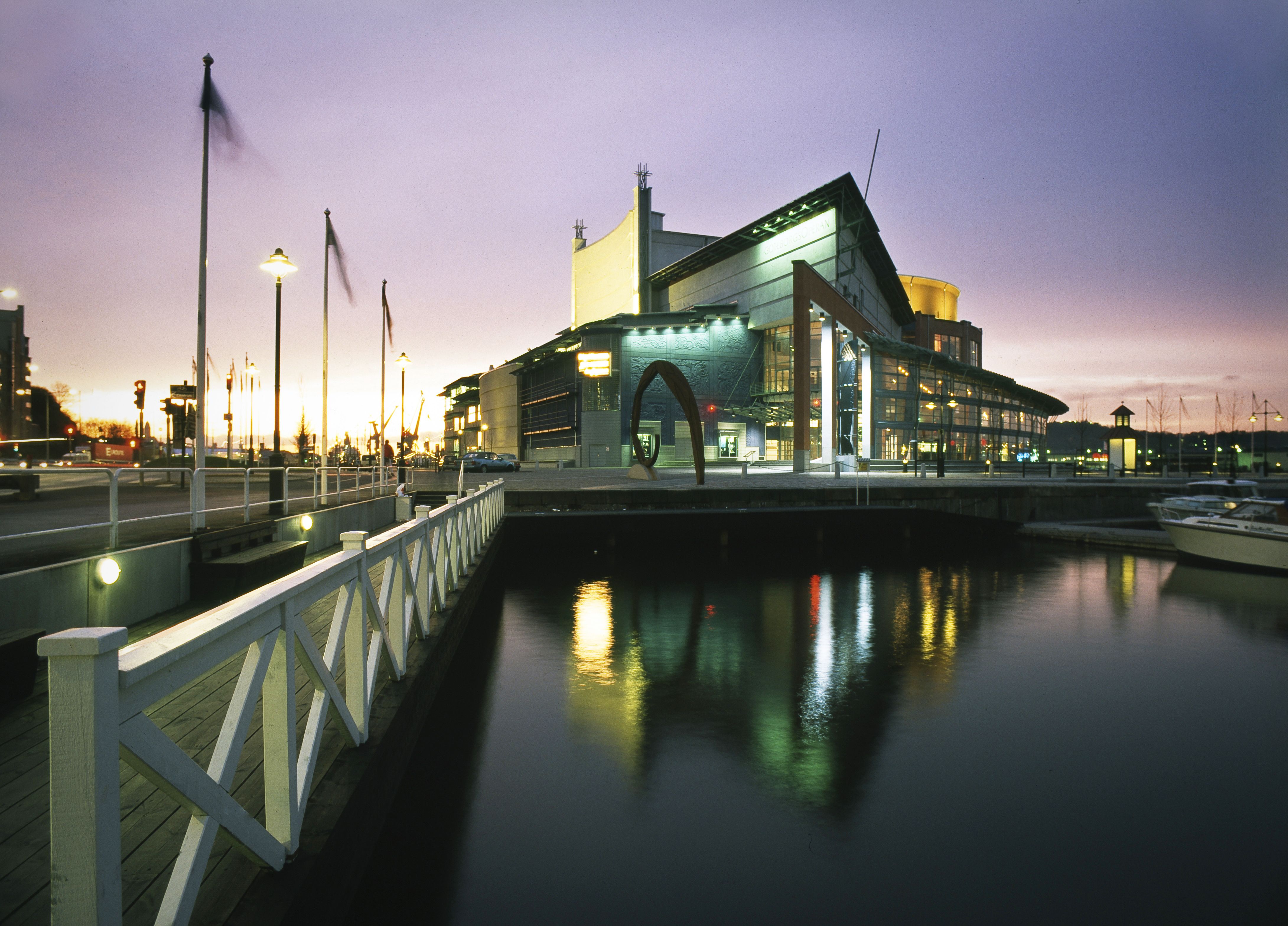 Jorma Valkonen/Göteborg & Co
Beatrice Törnros/ Göteborg & Co
Anders Wester/Göteborg & Co
Frida Winter/Göteborg & Co
Tina Stafrén/ Göteborg & Co
Lars Ardarve/Göteborg & Co
Dick Gillberg/Göteborg & Co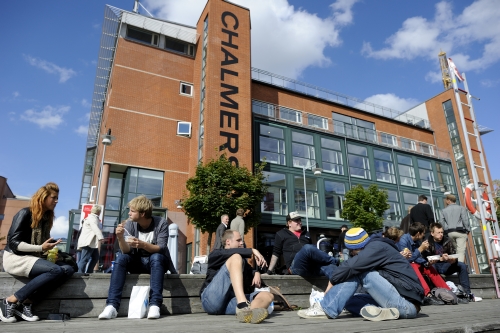 Chalmers
BETWEEN MEETINGS
The highlights of Gothenburg and its surroundings are a perfect combination of city buzz and peaceful nature - found within easy walking distance or a short tram ride.
Historical and contemporary attractions and activities are mixed with a wide repertoire of entertaining shows, sports, cultural events, shopping, fairs and exhibitions.
Gothenburg, located on the beautiful west coast of Sweden and has one of the Worlds finest Archipelagos The archipelago of Gothenburg stretches along the coast like a string of pearls. You don't have to travel far from the city to find charming villages, stunning nature and beaches. Seal safaris, sea-fishing and boat excursions are just some of the activities available here.
The Swedish nature can also be enjoyed in the middle of the city. The city parks are a popular choice among connoisseurs with green fingers, as well as anyone just wanting to go for a walk in the open air. The compact city centre makes it easy to walk from the green groves of Slottsskogen to the Botanical Garden's flower beds or drop by the Garden Society.

Find the perfect activity for exploring Gothenburg while you're here. In Gothenburg you experience Scandinavia for real. This is a city guide
In Gothenburg you can enjoy cuisine from all over the world at reasonable prices. Innovative and traditional kitchens lie side by side with hip food trucks and gourmet restaurants; several named in the Guide Michelin as well as the Swedish White Guide.
Gothenburg has an almost religious relationship with the fruits of the sea. Prawns, lobster and a wide selection of fish are ranked amongst the finest in the world. Gothenburg is also generally recognised as Sweden's coffee capital. The tradition of "fika", which means having a coffee and a cinnamon bun, is old, yet more popular than ever.
You haven't really been to Sweden until you've had a "fika". The Swedish tradition "fika" – a coffee together with something sweet, preferably a cinnamon roll. All over, Swedes enjoy the fika; at home, in offices, even outdoors regardless of weather. It is a way to relax, to solve problems or to socialize. This habit has become a world-wide sensation. And for good reason. Visit the cafés in Gothenburg and see for yourself why the concept of "fika" is so cherished in Sweden.