Registration - Tuesday September 28, 18:00 – 21:00, Institute of Catalan Studies (IEC)
Welcome Reception - Tuesday September 28, 19:30, Institute of Catalan Studies (IEC)
Conference dinner - September 30, 20:30, Barcelona Maritime Museum.
The social programme of SAHC 2020 includes a welcome reception and a conference dinner.
The welcome reception will be on Tuesday, September 28 at the Institute of Catalan Studies (IEC) and the conference dinner will be on Thursday, September 30, at the Maritime Museum of Barcelona.
The welcome reception will be held in the Old Convalescence House (built during 17th c.), today's campus of the Institute of Catalan Studies (IEC). It is located close to the Ramblas in Carme street, 47. Registration will be possible at the same venue before the welcome reception.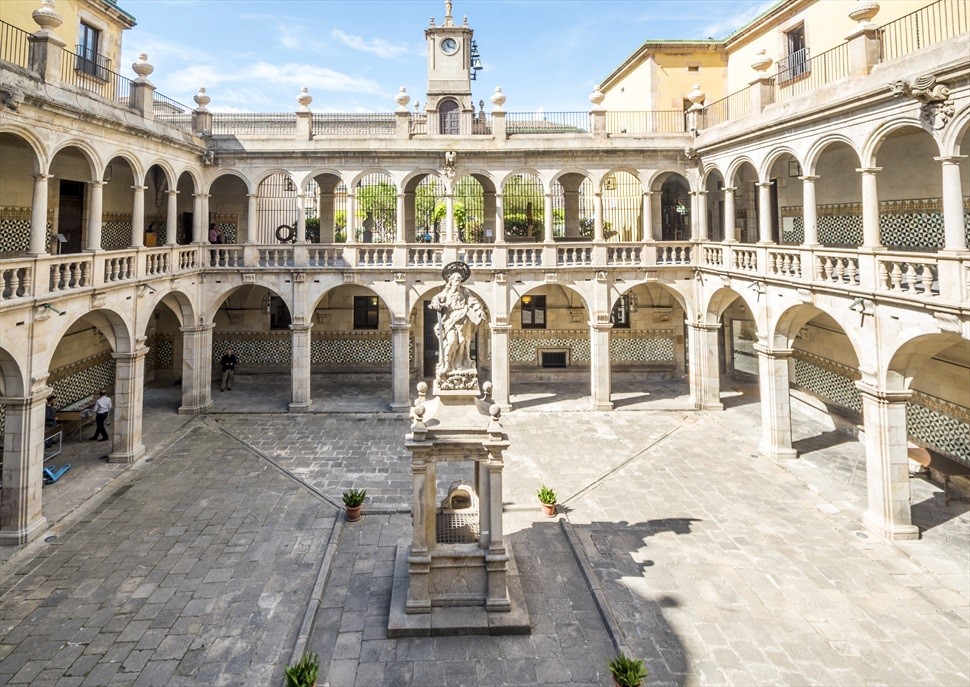 The closing banquet dinner on September 30, will be held in the beautiful vaulted Sala Marqués de Comillas at the Barcelona Maritime Museum. The Maritime Museum is certainly one of the most interesting sights in Barcelona. The museum is housed in the former Medieval shipyards of Drassanes. The museum is located on the southern edge of the old town and at the end of the Ramblas (in Drassanes Avenue, s/n), and has an extensive collection of ships and boats and a large exhibition on the construction of medieval sailing ships.